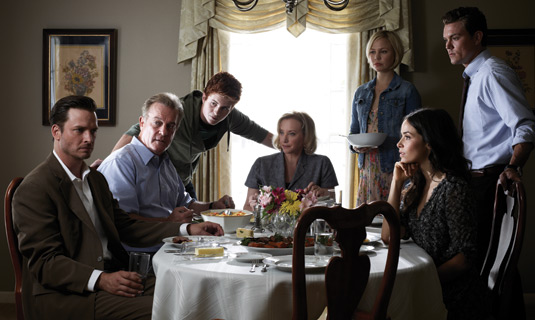 I feel that Rectify is something unique.
It celebrates the life we live in right now.
With all of our well meaning fears.
With all of our unwillingness to bow.
Or break.
And then be so fragile at times, we want only to burst and boil over.
And be pulled every way we know as directions from our coiled truer selves.
Who are we?
How many different directions can we be pulled apart?
Can we drift away from our centre?
Rectify asks these questions in a way that the answers aren't as important as what we can do… when walking down such a slippery slope towards blurred light and false finishing ribbons…